Printable grocery coupons page. You will find this page to be a great resource for finding the most recently added coupons to Coupons.com, RedPlum.com, Catalina, SavingsStar and Manufacturers Coupons not advertised anywhere else. We show you the newest coupons for the last 7 days, so be sure to make a plan to print at least weekly. Some coupons have printing limits, meaning that some coupons may show on this page, that were new in the past 7 days, but they have already reached their print limit. We make no claims that these coupons will still be available for print if you don't print immediately. We add every new printable grocery coupon we find to this page daily. You will always find the newest coupons at the top of the page with an endless scrolling page that will take you straight through the past 7 days newest coupons. You can use the search tool on this page to search for specific coupons, you can sort by general categories or by the coupon printing company they are available on. The default is to show you all the coupons, from all the printing companies which you can see by scrolling to the bottom of the page.
$2.00 OFF
Bayer Aspirin
Click through to GET YOUR COUPON then you will be taken to the bricks print page
New On Thursday 08/30/2012
$3.00 OFF
Blue Buffalo Cat Food
Printable grocery coupon for Blue Buffalo Cat Food, click the link and compare your current brand, to get a FREE COUPON. (easy compare)
New On Monday 08/27/2012
$0.70 OFF
Kelloggs Fiber Plus Nutty Delights Bars
Kelloggs Fiber Plus Nutty Delights Bars Get $0.70 OFF when you print this BRICKS coupon from the manufacturer.
New On Friday 08/10/2012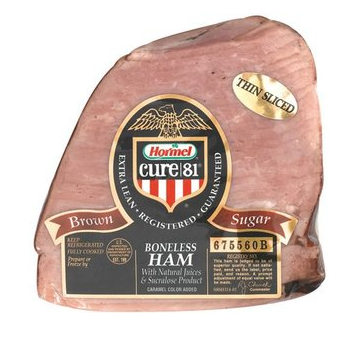 $1.00 OFF
HORMEL® Cure 81 Ham Steaks
Printable coupon for HORMEL® Cure 81 Ham Steakss get $1.00 OFF
New On Friday 06/15/2012